Welcome to Be Hair Now Nails - Nail Care Services for Women's Health
Sep 11, 2020
Services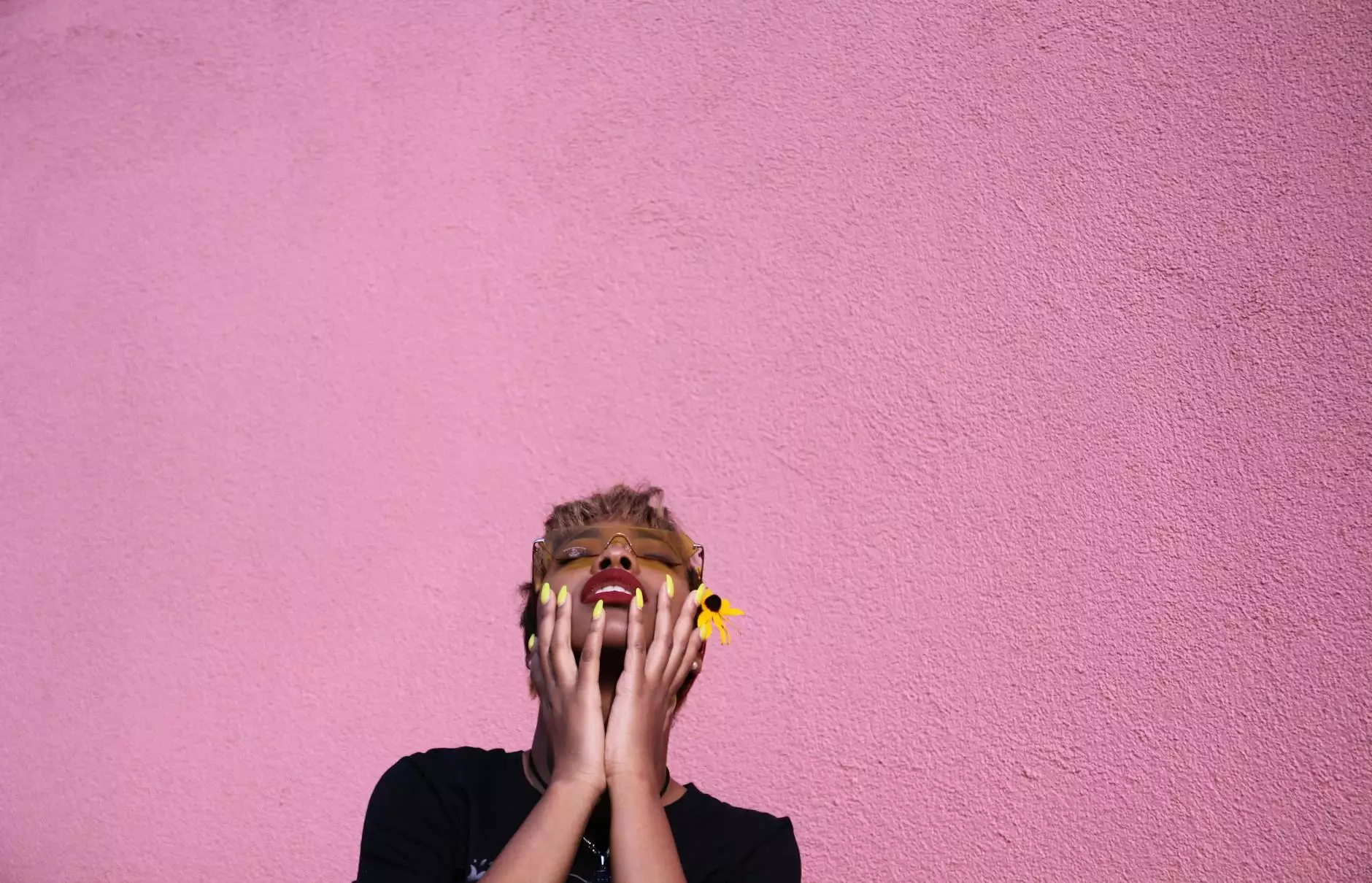 At Be Hair Now, we understand the importance of nails in maintaining overall health and well-being. We offer a wide range of nail care services and treatments that are designed to enhance the appearance and health of your nails.
The Importance of Nail Care
Your nails are not just a fashion statement; they are also an indicator of your overall health. Healthy nails are strong, free from discoloration, and have a smooth texture. Neglecting nail care can lead to various nail problems such as breakage, brittleness, fungal infections, and more.
Our team of expert nail technicians at Be Hair Now is dedicated to providing comprehensive nail care solutions that address the unique needs of each individual. With our passion for perfection and attention to detail, we strive to bring out the natural beauty of your nails.
Our Nail Care Services
Whether you are looking for a manicure, pedicure, or specialized nail treatments, Be Hair Now has got you covered. Our wide range of nail care services includes:
Classic Manicure: Our classic manicure involves shaping, filing, and buffing the nails, cuticle maintenance, and a relaxing hand massage. You can choose from a variety of nail polish colors to complete your look.
Spa Manicure: Indulge in the ultimate relaxation with our spa manicure. It includes all the steps of a classic manicure along with an exfoliating scrub, a nourishing hand mask, and a soothing hot towel treatment.
Gel Manicure: Get long-lasting, chip-free nails with our gel manicure. We use high-quality gel polish that is cured under a UV lamp for a glossy finish that can last up to two weeks.
Classic Pedicure: Treat your feet to our classic pedicure, which includes soaking, exfoliation, nail shaping, cuticle care, callus removal, and a relaxing foot massage. Your feet will thank you!
Spa Pedicure: Pamper yourself with our deluxe spa pedicure that offers the ultimate foot care experience. It includes all the steps of a classic pedicure along with an invigorating foot scrub, a hydrating foot mask, and a hot stone massage.
Gel Pedicure: Say goodbye to smudged nails with our gel pedicure. Our gel polish provides a durable and glossy finish that can withstand everyday activities.
Nail Extensions: If you desire longer and more glamorous nails, our nail extensions are the perfect solution. We offer a variety of options such as acrylic, gel, and dip powder extensions to suit your preferences.
Nail Art: Express your creativity with our nail art services. Our talented nail technicians can transform your nails into miniature works of art using various techniques and designs.
Benefits of Regular Nail Care
Maintaining regular nail care not only enhances the beauty of your nails but also benefits your overall health:
Improved Hygiene: Proper nail care involves regular cleaning, trimming, and maintaining proper nail length, which helps prevent the buildup of dirt, bacteria, and fungi.
Increased Blood Circulation: Massaging your nails and cuticles during a manicure or pedicure promotes better blood flow, which is essential for healthy nail growth.
Stress Relief: Treat yourself to a relaxing nail care session and enjoy the therapeutic benefits it provides. The combination of soothing massages and aromatic products can help alleviate stress and improve your overall mood.
Prevents Nail Problems: Regular nail care can prevent common nail problems such as ingrown nails, hangnails, and infections.
Book Your Appointment
Ready to get beautiful and healthy nails? Book an appointment at Be Hair Now and experience our top-notch nail care services. Our dedicated team will ensure that you leave our salon with not just beautiful nails but also a sense of relaxation and rejuvenation.
Don't neglect your nail health; invest in professional nail care at Be Hair Now. Contact us today to schedule your appointment!