Welcome to Be Hair Now - Bellagio Nails & Spa of Sanford, Florida
Oct 27, 2021
Services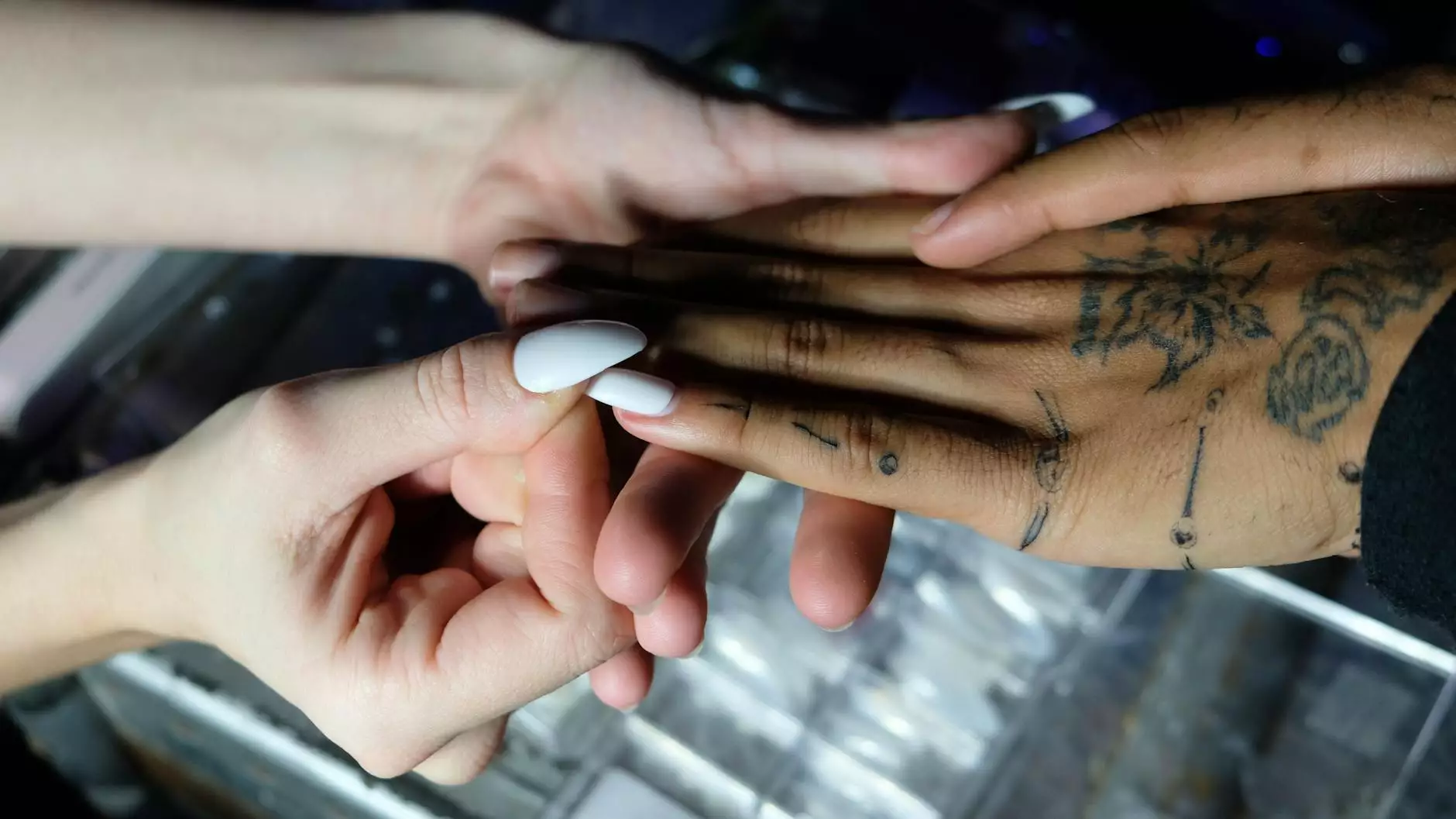 Services for Women's Health and Beauty
At Be Hair Now, we understand the importance of looking and feeling your best. Our salon in Sanford, Florida, offers a wide array of services that cater to women's health and beauty needs. With our team of expert professionals and state-of-the-art facilities, we aim to provide you with a luxurious and relaxing experience.
Hair Care Services
Our hair care services are designed to help you achieve your desired look and maintain healthy, beautiful hair. Whether you're looking for a stylish haircut, a vibrant hair color, or a nourishing hair treatment, our experienced stylists are here to fulfill all your hair care needs. We use high-quality products and advanced techniques to ensure the best results.
Haircuts
Our skilled stylists are trained in the latest haircutting techniques and can create a personalized haircut that suits your face shape, hair type, and lifestyle. Whether you prefer a classic bob, trendy layers, or a chic pixie cut, we've got you covered. Trust us to transform your hair and give you a stunning new look.
Hair Color
Enhance your natural beauty or try a bold new look with our hair color services. From subtle highlights to vibrant balayage and ombre, our color specialists can help you achieve the perfect shade that complements your skin tone and style. We use gentle and high-quality products to ensure long-lasting color and minimal damage to your hair.
Hair Treatments
Revitalize your hair and restore its health with our nourishing and moisturizing hair treatments. Whether your hair is dry, damaged, or lacking shine, we have tailored solutions to address your specific concerns. Our treatments are designed to repair, strengthen, and rejuvenate your hair, leaving it smooth, shiny, and manageable.
Nail Care Services
At Be Hair Now, we believe that well-groomed nails are an essential part of any woman's beauty routine. Our nail care services are carried out by skilled technicians who prioritize hygiene and precision. Indulge in our relaxing manicures and pedicures, and leave our salon with beautiful, healthy nails.
Manicures
Treat yourself to a pampering manicure that will leave your nails looking flawless. Our manicure services include shaping, cuticle care, exfoliation, massage, and the application of your choice of nail polish. Whether you prefer a classic French manicure, a trendy gel polish, or nail art, our technicians will deliver stunning results.
Pedicures
Give your feet the care they deserve with our rejuvenating pedicure services. Our pedicures involve soaking, exfoliation, callus removal, nail shaping, cuticle care, massage, and the application of your preferred nail polish. Relax in our comfortable pedicure chairs and let us take care of your feet, leaving them soft, smooth, and beautiful.
Nail Enhancements
If you're looking for longer and stronger nails, our nail enhancement services are perfect for you. We offer a variety of options, including gel extensions, acrylic overlays, and nail tips. Our skilled technicians will customize the enhancements to suit your preferences and provide you with durable, natural-looking nails.
Nail Art
Add a touch of creativity to your nails with our stunning nail art designs. From intricate patterns to unique embellishments, our talented nail artists can turn your nails into miniature works of art. Whether you're attending a special event or simply want to express your personal style, our nail art services will make your nails stand out.
Makeup Services
Complete your beauty transformation with our professional makeup services. Whether you're preparing for a special occasion, a night out, or simply want to enhance your natural features, our makeup artists will bring out your best qualities. We use top-quality products and techniques to create a flawless makeup look that accentuates your beauty.
Special Occasion Makeup
Look stunning on your special day with our special occasion makeup services. Whether it's a wedding, prom, or any other event, our makeup artists will work with you to create the perfect look. We take into consideration your personal style, outfit, and the occasion, ensuring that you feel confident and beautiful throughout the event.
Everyday Makeup
Enhance your natural beauty with our everyday makeup services. Our skilled makeup artists will create a fresh, polished look that suits your skin tone, facial features, and personal preferences. Whether you prefer a natural, no-makeup makeup look or a subtle enhancement, we'll help you achieve a flawless and effortless appearance.
Makeup Lessons
Learn the art of makeup application with our personalized makeup lessons. Our experts will teach you professional techniques, provide personalized tips, and guide you in selecting the right products for your skin type and tone. Whether you're a beginner or looking to refine your skills, our makeup lessons will empower you to create beautiful looks on your own.
Book an Appointment at Be Hair Now
Ready to experience the best in women's health and beauty services? Book an appointment at Be Hair Now and let our expert team take care of all your needs. Our salon in Sanford, Florida, is conveniently located and offers a luxurious and relaxing environment. We pride ourselves on our dedication to customer satisfaction and guarantee an exceptional experience.
Contact us today to schedule your appointment and embark on a journey to enhance your health, well-being, and beauty at Be Hair Now - Bellagio Nails & Spa of Sanford, Florida.