Ravish Brows Microblading Procedure
Nov 28, 2021
Services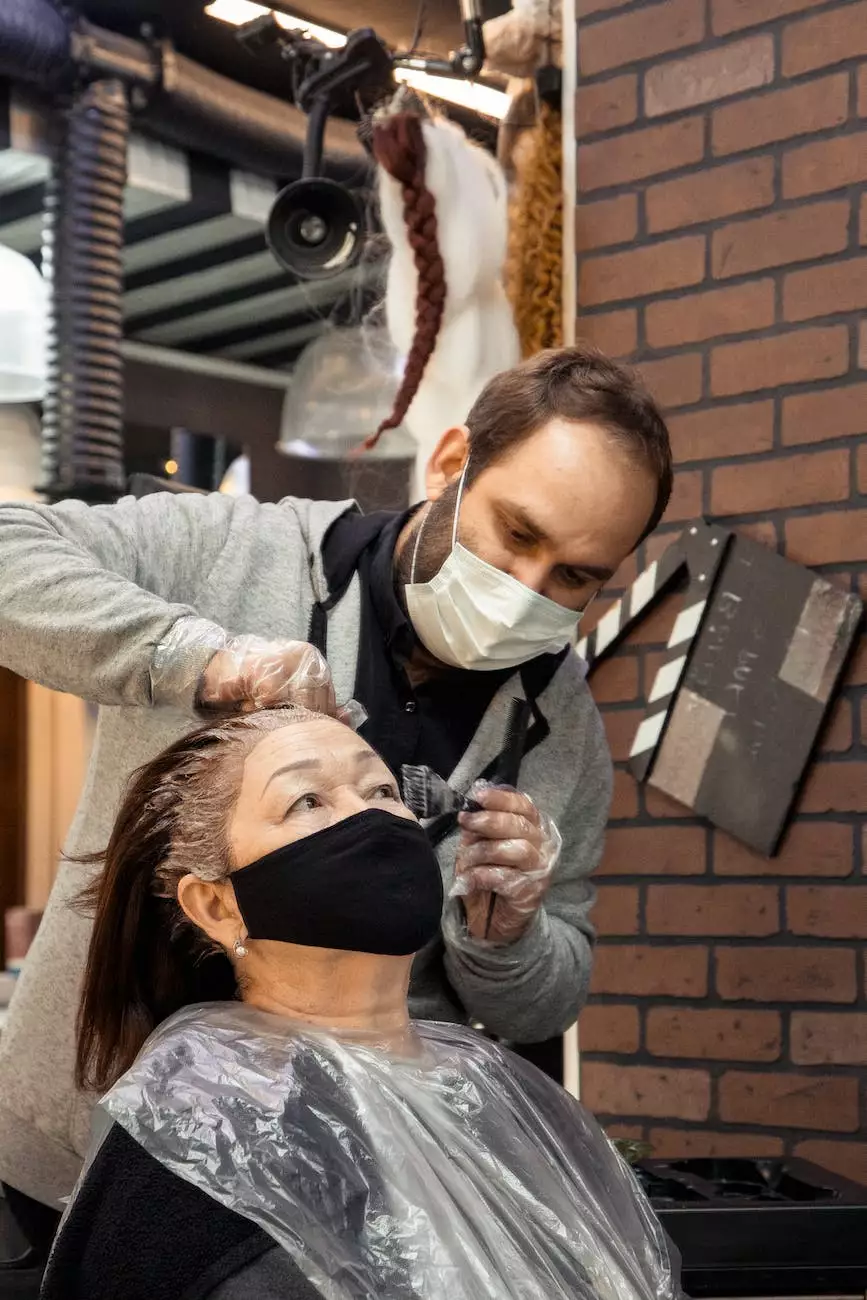 About Ravish Brows
Welcome to Be Hair Now, the leading salon specializing in women's health and beauty treatments. Ravish Brows is our highly skilled team of professionals dedicated to providing exceptional microblading services. With years of expertise and a passion for perfection, we are committed to enhancing your natural beauty and giving you the eyebrows you've always dreamed of.
The Microblading Process
Our microblading procedure is a semi-permanent solution to sparse or uneven eyebrows. With meticulous attention to detail, our skilled technicians use fine blades to create delicate strokes that mimic natural eyebrow hairs. This manual technique enables us to precisely shape and fill in your eyebrows, giving them a fuller and more defined appearance.
The Benefits of Microblading
Natural-Looking Results: Microblading offers incredibly realistic results, making it difficult to distinguish from natural eyebrows.
Time-Saving: Say goodbye to time-consuming eyebrow routines. Wake up with perfect brows every day.
Enhanced Confidence: Well-defined eyebrows can boost your self-esteem and enhance your facial features.
Lasting Effects: Enjoy beautiful eyebrows for up to two years with proper care and maintenance.
Safe and Customized: Our technicians prioritize cleanliness and hygiene. We work closely with you to achieve your desired eyebrow shape and color.
Microblading Aftercare
After your microblading procedure, it's important to follow our aftercare instructions to ensure optimal healing and long-lasting results. We will provide you with a comprehensive guideline, including:
Gently clean the treated area with a mild, alcohol-free cleanser.
Avoid picking or scratching the brows during the healing process.
Avoid excessive sweating and swimming for at least 10 days.
Avoid prolonged exposure to sunlight and tanning beds.
Apply the prescribed aftercare ointment to keep the area moisturized.
Attend your scheduled touch-up appointment for perfect results.
Schedule Your Microblading Appointment
At Ravish Brows, we understand the importance of personalized service. Each client is unique, and our goal is to provide a tailored experience. Whether you're looking to enhance your brows or restore them due to hair loss, our team will guide you through the process, answer any questions you have, and ensure your comfort from beginning to end.
Ready to achieve the eyebrows of your dreams? Schedule your microblading appointment with Ravish Brows at Be Hair Now today. Our friendly staff is excited to welcome you and help you discover the transformative power of microblading.
Other Services at Be Hair Now
In addition to our exceptional microblading services at Ravish Brows, Be Hair Now offers a wide range of other treatments, including:
Haircuts and styling
Hair coloring and highlights
Manicures and pedicures
Facial treatments
Massage therapy
And much more!
Contact Be Hair Now
Visit our salon at your convenience or contact us today for any inquiries or to schedule an appointment:
Phone: +1 (123) 456-7890
Email: [email protected]