Four-Layer Facial For Dry to Oily / Combination Skin
Jun 24, 2022
Services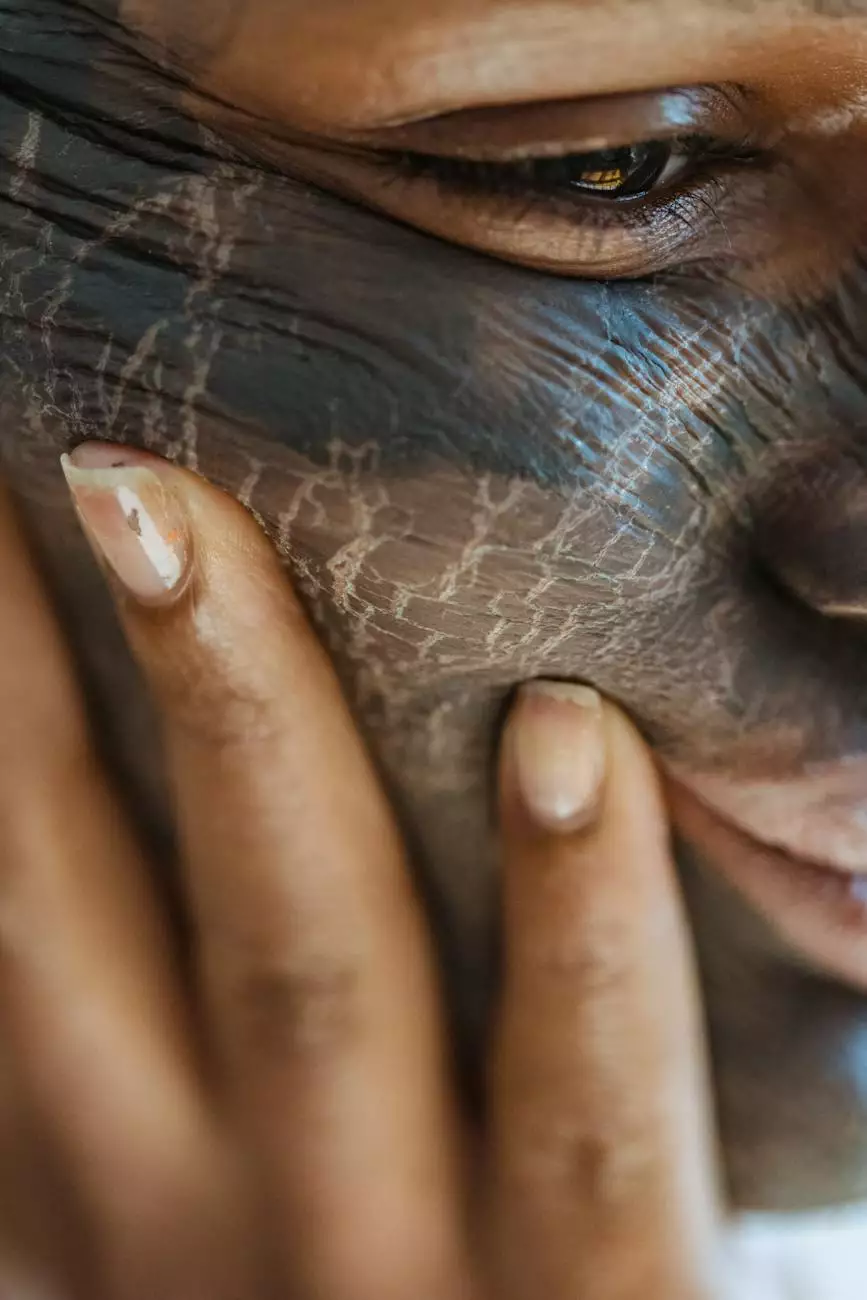 Experience the Ultimate Rejuvenation
At Be Hair Now, we offer a luxurious four-layer facial specifically tailored for individuals with dry to oily/combination skin. Our high-end spa treatment is designed to deeply cleanse, nourish, and rejuvenate your skin, leaving you with a radiant and refreshed complexion.
The Four Layers of Bliss
Our four-layer facial is a unique combination of advanced techniques and premium skincare products. Each layer serves a specific purpose to enhance your skin's health and appearance:
Layer 1: Deep Cleansing
The first layer involves a thorough deep cleansing of your skin to remove any dirt, oil, and impurities. Our skilled estheticians use gentle yet effective cleansers to ensure your skin is prepped and ready for the following layers of the treatment.
Layer 2: Exfoliation
Next, we gently exfoliate your skin to eliminate dead skin cells and unclog pores. Our specialized exfoliants contain natural ingredients that promote cellular turnover, revealing a smoother and more radiant complexion. This step also helps to improve the absorption of nourishing ingredients in the subsequent layers.
Layer 3: Hydration and Nourishment
In the third layer, we infuse your skin with a hydrating and nourishing serum packed with essential vitamins and antioxidants. This powerful blend helps to replenish moisture, restore balance, and boost collagen production, promoting a youthful and healthy glow.
Layer 4: Moisture Barrier
The final layer focuses on locking in the benefits of the previous steps. We apply a specialized moisturizer that forms a protective barrier, sealing in hydration and preventing water loss. This step ensures long-lasting results and leaves your skin feeling supple, soft, and rejuvenated.
Benefit of Four-Layer Facial
The four-layer facial at Be Hair Now offers numerous benefits for your skin:
Deeply cleanses and purifies the skin
Removes impurities and unclogs pores
Improves skin texture and tone
Increases hydration and moisture levels
Reduces the appearance of fine lines and wrinkles
Stimulates collagen production for firmer skin
Enhances skin elasticity and resilience
Leaves the skin with a radiant and refreshed complexion
Why Choose Be Hair Now?
When it comes to skincare, trust the experts at Be Hair Now:
Experienced Professionals: Our estheticians have extensive knowledge and expertise in skin rejuvenation techniques. They are committed to providing personalized and exceptional service.
Quality Products: We use only high-end skincare products that are carefully selected for their effectiveness and safety. Our products are free from harsh chemicals and are suitable for all skin types.
Relaxing Environment: Our spa creates a calming and tranquil ambiance, allowing you to unwind and enjoy a well-deserved pampering experience.
Customized Treatments: We understand that every individual has unique skin concerns. Our four-layer facial can be customized to address your specific needs, ensuring optimal results.
Exceptional Results: Our clients rave about the visible improvements they experience after our four-layer facial. You can trust that you will leave Be Hair Now with radiant and rejuvenated skin.
Book Your Appointment Today!
Indulge in the ultimate skin rejuvenation with our four-layer facial for dry to oily/combination skin. Experience unparalleled relaxation and see noticeable improvements in your complexion. Book your appointment at Be Hair Now and treat yourself to a luxurious spa experience!