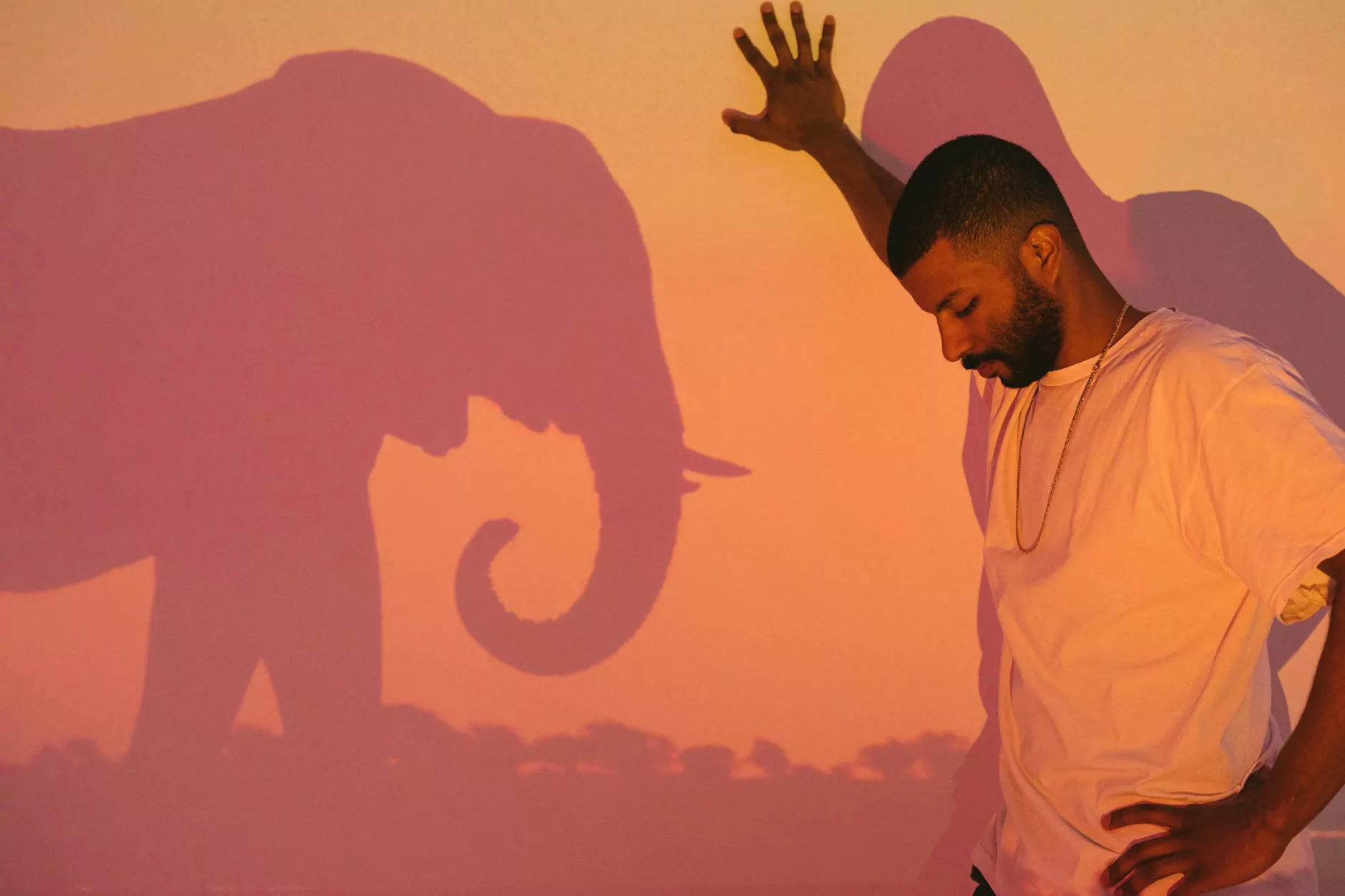 The Ultimate Rejuvenation Experience
At Be Hair Now Salon, we offer the extraordinary OXYGEN RX Facial, an exceptional treatment designed to rejuvenate and revitalize your skin. Our expert estheticians have perfected this innovative facial therapy that delivers remarkable results, leaving you with radiant and youthful-looking skin.
What is the OXYGEN RX Facial?
The OXYGEN RX Facial is a revolutionary skincare treatment that combines the power of oxygen and advanced revitalizing ingredients to provide deep hydration and nourishment to your skin. This highly-effective facial therapy targets a wide range of skin concerns, including wrinkles, fine lines, acne, and dullness.
The Benefits of OXYGEN RX Facial
The OXYGEN RX Facial offers numerous benefits for your skin, helping you achieve a flawless complexion and a natural, healthy glow. Here are some of the key benefits:
Deep Hydration: The OXYGEN RX Facial deeply hydrates your skin, improving its elasticity and reducing the appearance of fine lines and wrinkles.
Skin Rejuvenation: This facial treatment stimulates collagen production, promoting skin cell renewal and enhancing overall skin texture and tone.
Acne Treatment: The OXYGEN RX Facial effectively targets acne-causing bacteria, reducing inflammation and preventing future breakouts.
Improved Circulation: By increasing oxygen supply to your skin, this facial therapy boosts blood circulation, resulting in a healthier and more vibrant complexion.
Skin Brightening: The powerful antioxidants and brightening agents infused in the OXYGEN RX Facial help to even out your skin tone and reduce the appearance of dark spots and hyperpigmentation.
Experience Luxury and Expertise
At Be Hair Now Salon, we strive to provide our clients with the most luxurious and personalized beauty experiences. Our team of skilled estheticians are highly trained in the art of OXYGEN RX Facial and are dedicated to delivering exceptional results tailored to your unique skin needs.
Why Choose Be Hair Now Salon?
Choosing Be Hair Now Salon for your OXYGEN RX Facial guarantees a top-notch experience and outstanding results. Here's why:
Expert Estheticians: Our estheticians are highly skilled professionals with years of experience in providing OXYGEN RX Facial treatments.
Quality Products: We use only the finest skincare products for our facials, ensuring the best outcomes for your skin.
Personalized Approach: Each OXYGEN RX Facial is customized to target your specific skin concerns, allowing for optimal results.
State-of-the-Art Facilities: Our salon is equipped with advanced technology and a relaxing atmosphere, providing the perfect environment for your facial treatment.
Exquisite Pampering: Experience a luxurious and indulgent session with our OXYGEN RX Facial, leaving you feeling refreshed and rejuvenated.
Book Your OXYGEN RX Facial Today
Ready to indulge in the ultimate skincare experience? Book your OXYGEN RX Facial at Be Hair Now Salon and let our expert estheticians work their magic on your skin. Contact us today to schedule an appointment or for any inquiries you may have.