SEAWEED BODY CONTOURING MASK
Jun 1, 2023
Services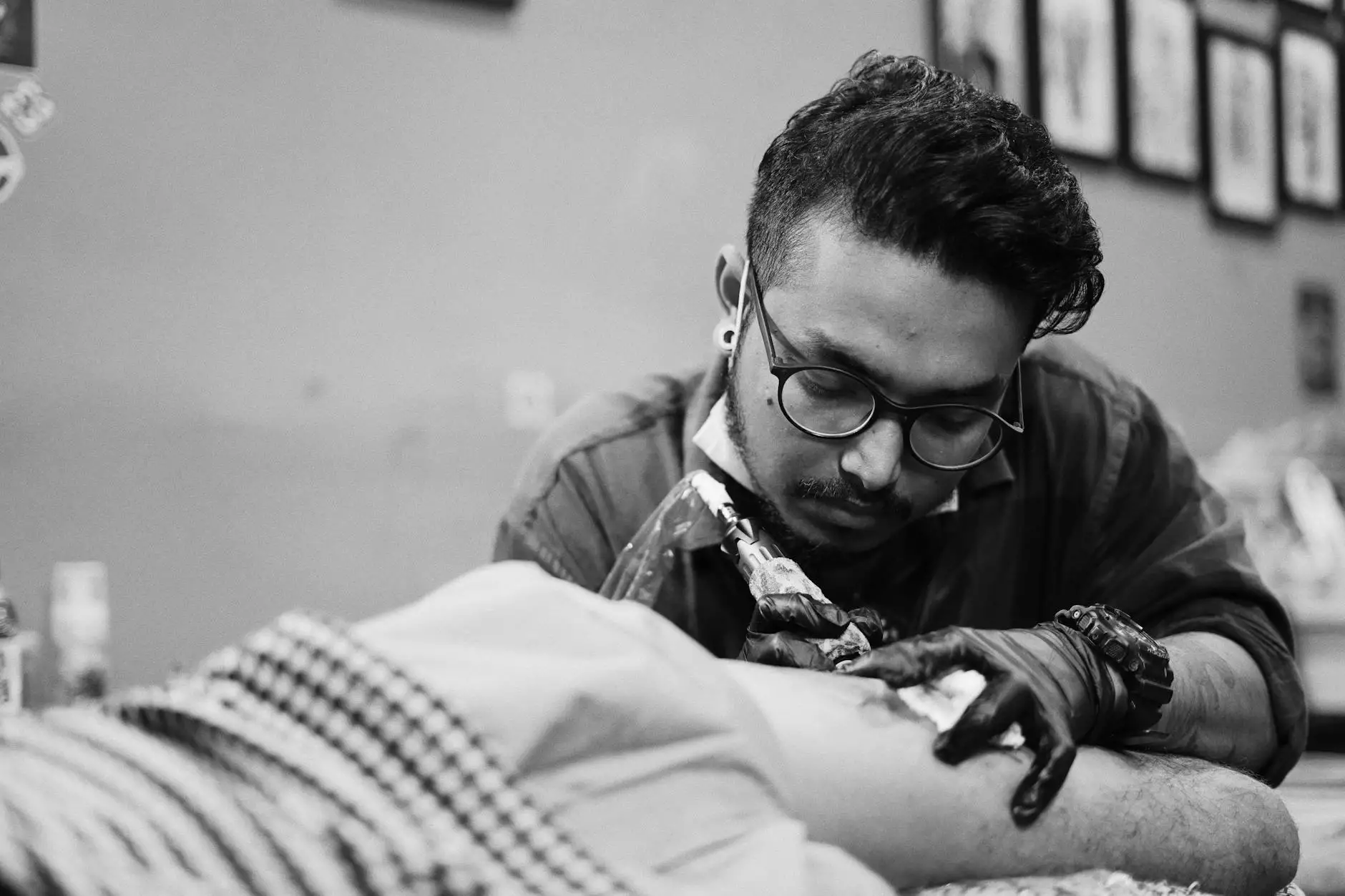 Introduction
Welcome to Be Hair Now Salon, your premier destination for women's health and beauty. In this section, we will introduce you to our highly sought-after Seaweed Body Contouring Mask. Experience the power of aromatherapy combined with advanced body contouring techniques for a truly revitalizing and transformative experience.
The Benefits of Seaweed Body Contouring Mask
Our Seaweed Body Contouring Mask offers a variety of benefits that go beyond traditional spa treatments. This powerful treatment harnesses the natural healing properties of seaweed to detoxify, firm, and hydrate your skin. Here are some key benefits:
Detoxification: The seaweed's rich mineral content helps draw out impurities and toxins from your body, leaving your skin feeling refreshed and rejuvenated.
Skin Firming: The natural ingredients in our mask promote collagen production, giving your skin a firmer and more toned appearance.
Hydration: Seaweed is known for its ability to moisturize and nourish the skin, helping to restore its natural radiance.
Improved Circulation: The mask stimulates blood flow, promoting healthier skin and reducing the appearance of cellulite.
Aromatherapy Benefits: Our mask is infused with soothing essential oils that enhance your mood and promote relaxation.
The Process
During your Seaweed Body Contouring Mask session, our skilled therapists will guide you through a personalized experience to ensure optimal results. Here is an overview of the process:
Consultation: Our therapists will assess your individual needs and discuss your goals for the treatment.
Preparation: You will be provided with a comfortable and relaxing environment, ensuring you feel at ease throughout the treatment.
Application: The seaweed mask will be applied to your body, with extra attention given to your targeted areas for contouring and toning.
Rest and Relaxation: While the mask works its magic, you can unwind and enjoy a peaceful ambiance.
Removal: Once the mask has dried, it will be gently removed, revealing your revitalized and nourished skin.
Why Choose Be Hair Now Salon?
At Be Hair Now Salon, we pride ourselves on providing exceptional services that prioritize your overall well-being. Here's why you should choose us for your Seaweed Body Contouring Mask:
Expertise: Our experienced therapists have a deep understanding of body contouring techniques and are dedicated to delivering exceptional results.
Customization: We tailor each treatment to meet your specific needs and goals, ensuring a personalized experience.
Quality Products: We use only the highest quality seaweed extracts and essential oils in our body contouring masks, ensuring maximum effectiveness.
Relaxing Atmosphere: Our salon provides a serene and tranquil environment, allowing you to fully relax and enjoy your pampering session.
Customer Satisfaction: We prioritize your satisfaction and strive to exceed your expectations during every visit.
Contact Us Today
Experience the transformative benefits of our Seaweed Body Contouring Mask at Be Hair Now Salon. Rejuvenate your body, enhance your mood, and achieve a healthier, more toned appearance. Contact us today to book your appointment and embark on a journey to a new and improved you.