Terms & Conditions
Dec 24, 2019
FAQ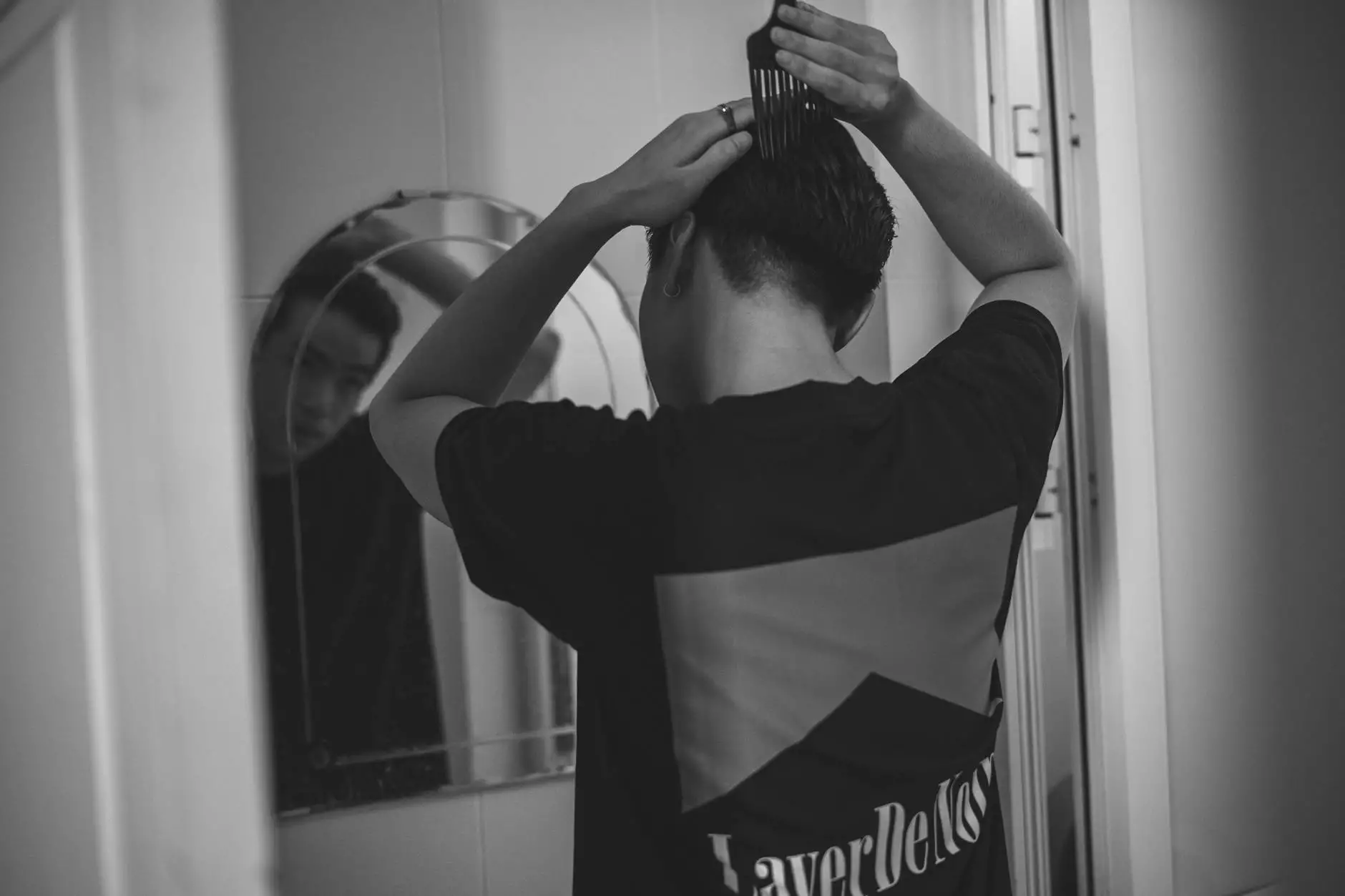 Introduction
Welcome to Be Hair Now, your premier destination for women's health and beauty. In these terms and conditions, we outline the rules and guidelines that govern your use of our website, services, and salon. By accessing or using Be Hair Now, you agree to comply with these terms and conditions. Please read them carefully before proceeding.
Salon Services
At Be Hair Now, we pride ourselves on offering the highest quality hair services for women. Our experienced and skilled stylists are dedicated to providing excellent customer service and ensuring your complete satisfaction.
Appointment Booking
To schedule an appointment, we recommend using our convenient online booking system. It allows you to select your preferred date, time, and stylist. Appointments are subject to availability, and we encourage you to book in advance to secure your desired time slot.
Cancellation Policy
If you need to cancel or reschedule your appointment, please notify us at least 24 hours in advance. Late cancellations may be subject to a cancellation fee.
Payment
We accept various forms of payment, including cash, credit cards, and digital wallets. Payment is due at the time of service. Prices are subject to change without notice, but we will always inform you of any price adjustments before proceeding with your appointment.
Late Arrivals
We understand that unforeseen circumstances may cause you to arrive late for your appointment. However, please note that arriving significantly late may result in a shortened service or rescheduling, depending on our schedule and the availability of our stylists. We strive to accommodate everyone's needs and appreciate your understanding.
Product Returns
If you are not completely satisfied with a product purchased from Be Hair Now, please let us know within 14 days of purchase. We will gladly assist you and provide a suitable solution, whether it's an exchange, store credit, or a refund.
Privacy Policy
Your privacy is important to us. Please review our Privacy Policy to understand how we collect, use, and protect your personal information when you visit our website or salon.
Contact Us
If you have any questions or concerns regarding our terms and conditions or any other matter, feel free to reach out to our dedicated customer support team. You can reach us by phone, email, or through our website's contact form. We are here to assist you and provide all the information you need.
Conclusion
Thank you for choosing Be Hair Now for your women's health and beauty needs. Our terms and conditions are designed to ensure a smooth and enjoyable experience for every customer. By using our services, you agree to abide by these terms. We look forward to providing you with exceptional service and helping you achieve your desired look.